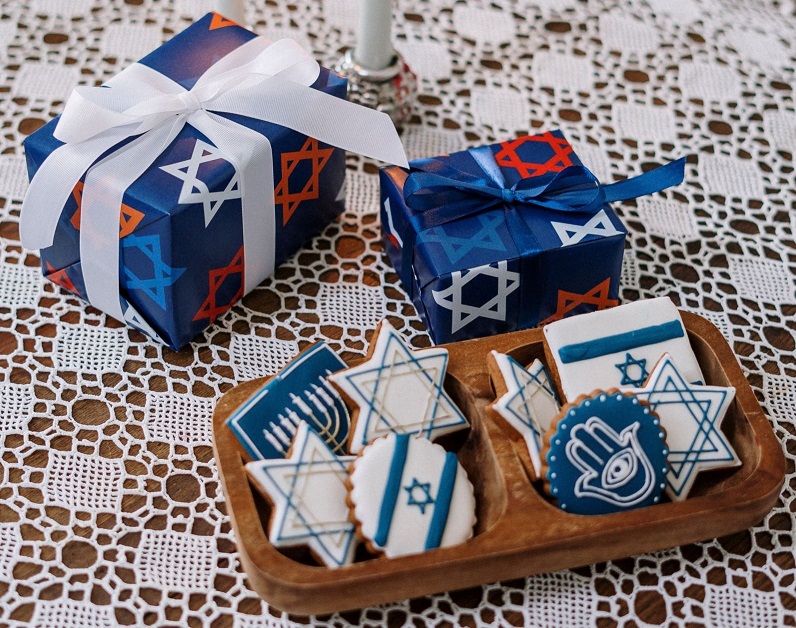 Send your loved ones a special thoughtful gift that they will never forget: Gift card to live online 1-on-1 Hebrew class with an Israel native Hebrew tutor.
The class gives the recipient a special experience where he can learn about Hebrew language, Israeli and Jewish culture.
Price : $50 usd / 60 minutes class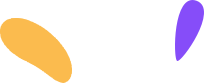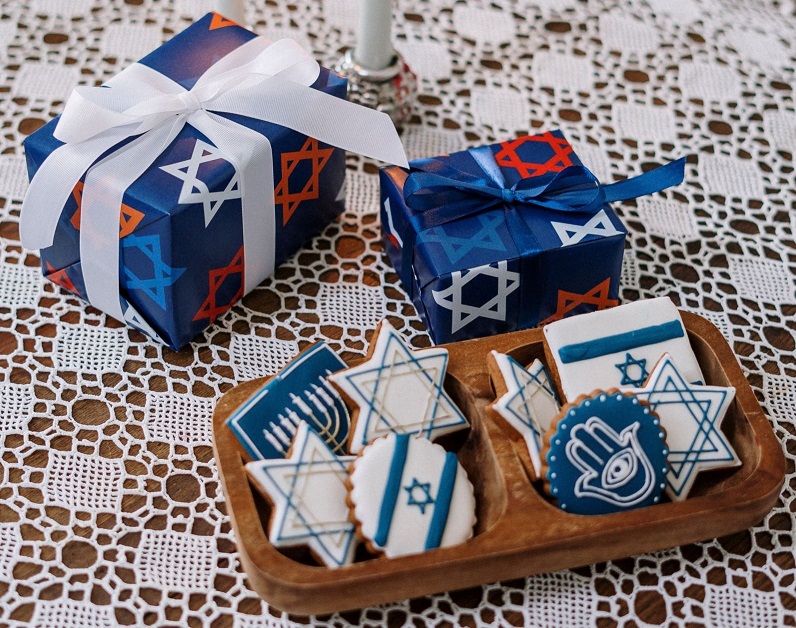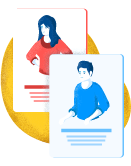 Get The Gift Card
Purchase a gift card to 1-on-1 Hebrew class.
After the purchase you will get a confirmation with all details and intructions how to send it as a gift and how to use the gift and schedule.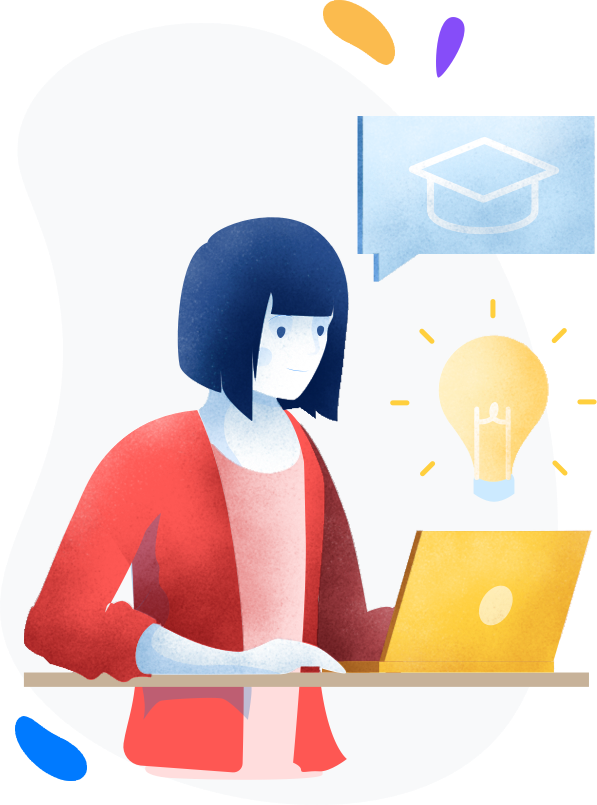 Send The Gift To Someone
The confirmation includes "View Gift Certification" link. Click the link and see the option to foward the gift card to someone or to schedule the class at your prefered time.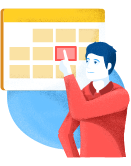 Schedule A Lesson
The recipient gets the gift card with a link where he can schedule the class at any time he wish.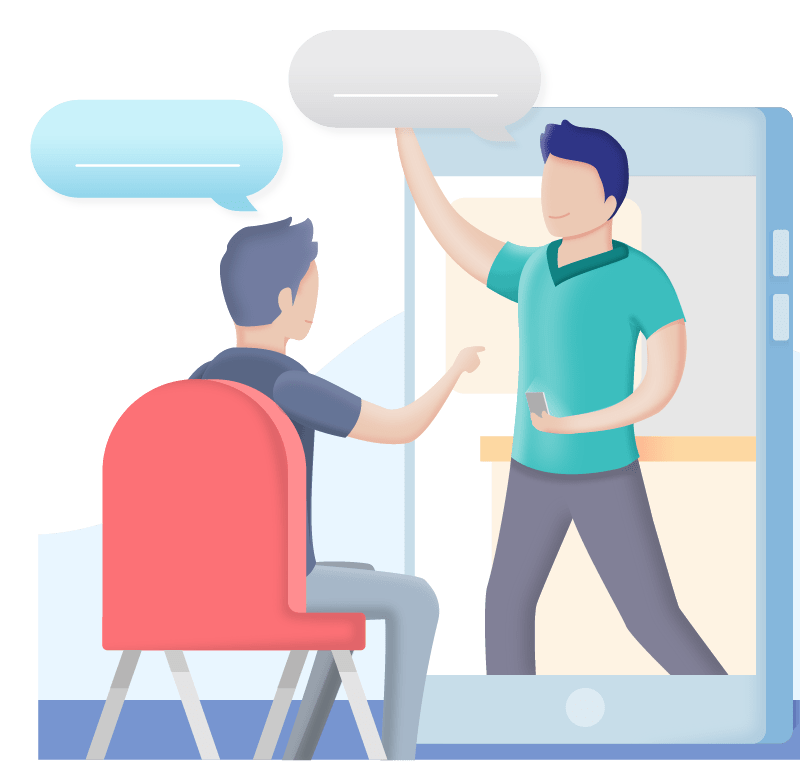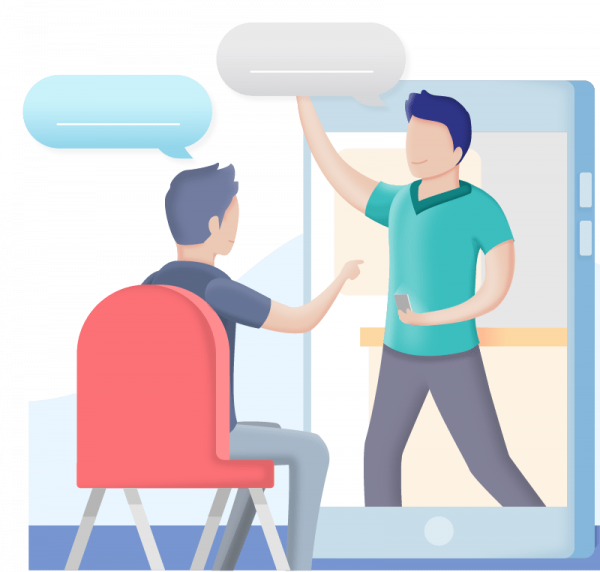 Start a Lesson
The student will be notified when the class time arrives and will get a link where the student can meet the tutor live on cam.