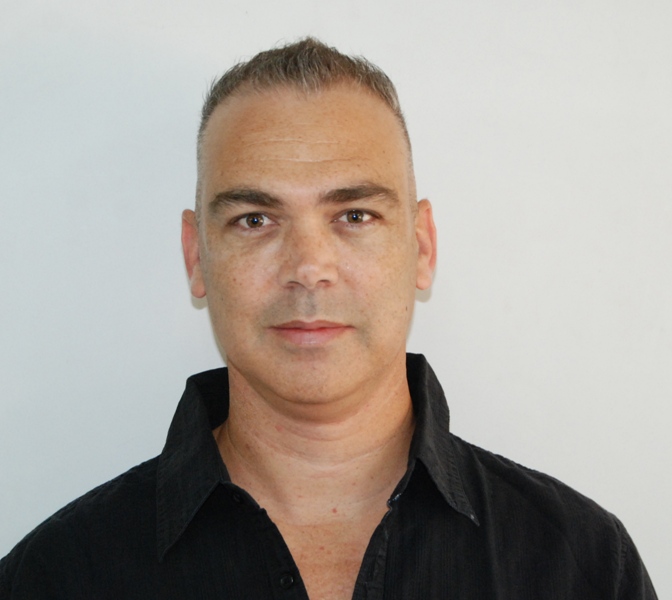 Hi,
I'm Elie, software engineer from Israel, native Hebrew speaker.
I lived most of my life in Israel and in the last 7 years I live in Colombia as a Nomad.
I will be glad to have Hebrew lesson with you, improving your gramer, vocabulary and conversetional skills by using camera, microphone and digital papers that we will use to take notes, which you will be able to save, review and reuse it at any time.
Book for your lesson and lets learn Hebrew 🙂
1 on 1 Lesson: From $35 / Lesson
Group Lesson: From $20 / Lesson
Speaks: Hebrew, English, Spanish
Countries Of Service: World Wide
Preferred Student Age
I have expirience with all the follows
Work Experience
Software engineer and Hebrew tutor
2018 – Present
Hebrew Tutor
2007 – Present
Software developer
Qualifications & Certifications
1998 – 2004
Studies of software engineering
Subjects Taught
Hebrew, Reading, Writting, Vocabulary, Grammer, Speaking, Geometry, Algebra, Precalculus, Calculus.