Hebrew
Tutoring Service
Live Online Hebrew Lessons
With Native Hebrew Tutor 
1 on 1 Lessons / Group Lessons
What Is Your Goal?
You can learn basic or advance Hebrew, or practice or improve the Hebrew you already know and to takeit to the next level, or to customize the classes to fit your  personal purposes and goals.
You can do it in 1 on 1 classes or you can join to group class, or you can even create your own group with your friends.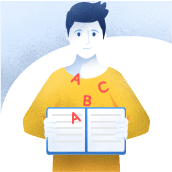 Learning Hebrew
Learn basic or advanced skills that will get you into the Hebrew world, letting you communicate and continue learning Hebrew in your favorite way.
You can have it on 1 on 1 classes or to join a group class when it gets opened.
Learn Conversation Hebrew
Learn Hebrew For Business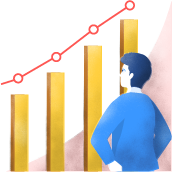 Practice And Improve
If you are already studying or speaking some Hebrew, you can have practice classes which will help you to boost the learning process and improve your Hebrew skillls fast, by reading, having everyday conversations, watching videos, listen to audios and songs and more…
You can have it on 1 on 1 sessions or to join a our group meetings, where you will meet and practice with other students in your level, where everyone can choose the topics which will be practiced together. As long we all do it with joy and fun 🙂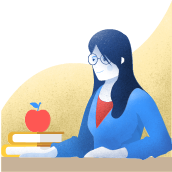 Support Classes
If you already a Hebrew student/s who already speaks or studying Hebrew, and you would like to have extra support with your Hebrew learning process about a specific topics, interests or any other subject that you like. The class is 100% flexible and adjusted for your needs.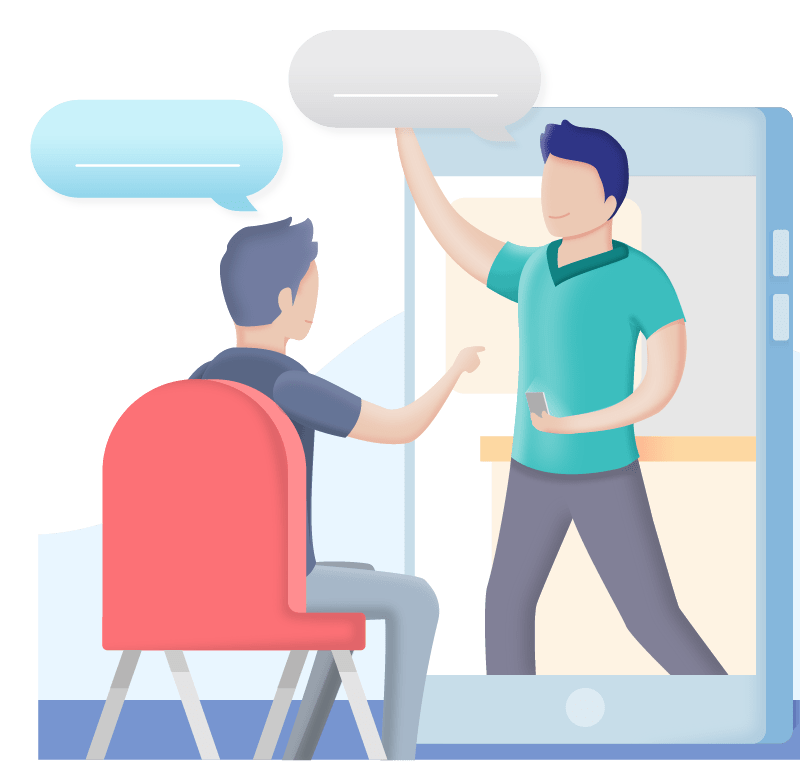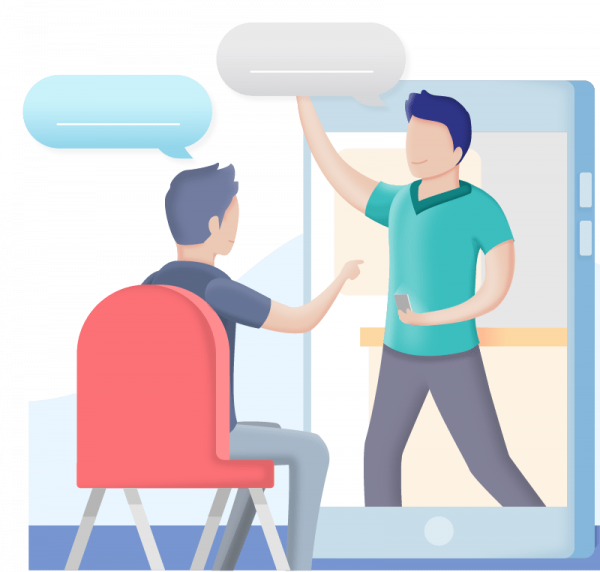 Learn From Home
Online Private Tutor
Now you can take your lessons at any time you wish and any place you want without the need to orgnized , drive and waste your precios time. We are with you everywhere 24/7.
1 on 1 Tutoring 
Get your private 1 on 1 class with native Hebrew speaker tutor who is attentive to your personal goals. No need to share your time with other students, all teaching program is customized to your needs and your needs only. You can choose to learn by predefined classes plan or to redefine the class plan according to your personal preferences.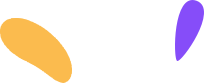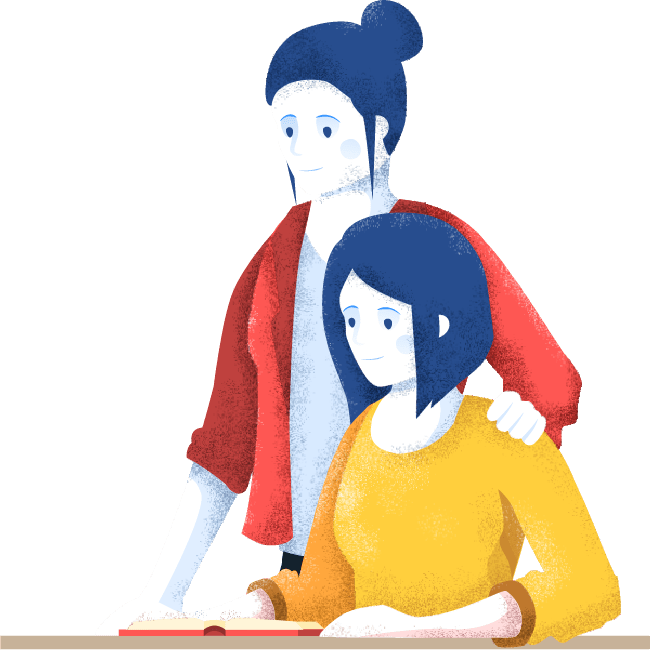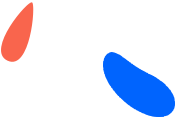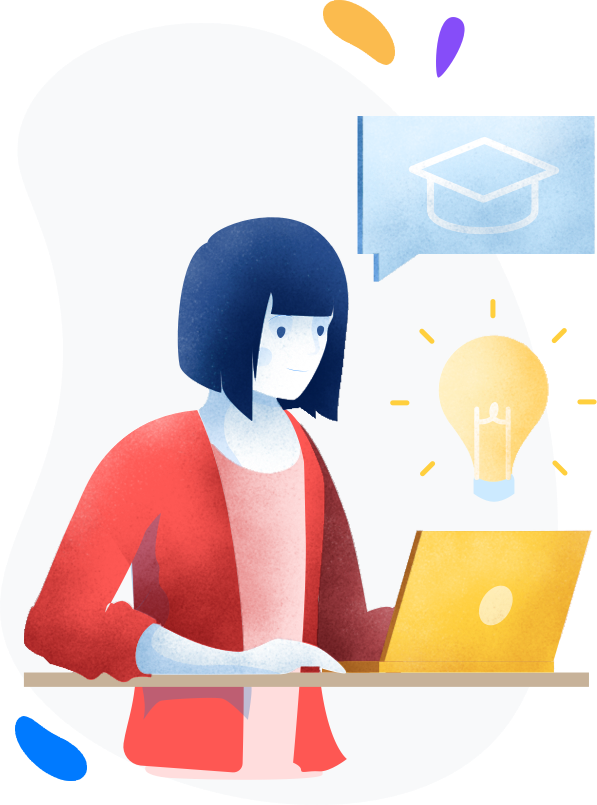 Group class is made for group of students who grouped in order to learn Hebrew class together. Book to group class and invite up to 10 students or friends. The class is private class to your group only with native Hebrew speaker tutor who is attentive to the group personal goals and requests. Group class save you a lot on class expenses and help you to practice your Hebrew with additional students. You can choose to study by our predefined class plan or to redefine the class plan according to preferences of your group.
Have private lesson with professional tutor and upto 5 participants that you can invite. Using live video session.
From
$20
/ Lesson / Participant
Have 1 on 1 private lesson between you and professional tutor, using live Zoom session including camera, microphone and chat.
Getting Started Is Quick & Easy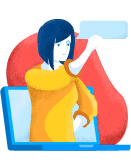 Choose Class Type And Language
Choose the language of the class, English, Spanish or French, and choose if you prefer, private personal class or group class.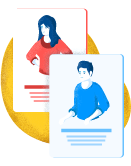 Payment
You can pay for a one lesson or you can subscribe to monthly plan and get up to 40% discount.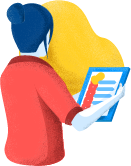 Start a Lesson
You and all class's participants get invitation with a link to your class session. When time arrives you will be notified.
"I can't believe how fast my Hebrew improved!"
"I have wanted to learn Hebrew for years but had never been successful in finding the right online class or a suitable tutor. The international health crisis gave me the opportunity to e-meet Elie. As I came very late to the study of Hebrew, my tongue often fails to pronounce words correctly. But Elie is very patient and always supportive. He clearly loves the Hebrew language and points out many interesting aspects of it.  Learning this language from a – qualified – native speaker like Elie allows me to study "proper" Hebrew and become aware of "street slang" as well. Hopefully – and thanks to Elie – Hebrew might become one day my fourth language."
"Elie is a a gifted Hebrew teacher who also speaks Spanish and English. He is sensitive to the student's needs, desires, and level. As well, he is innovative in using different materials for the student to experience the language in multiple ways. My journey of learning Hebrew with Elie is proving to be very productive."
"إنه نتعلم لغة مش لغتنا أبدا مش سهل وحتى يكون عنا خوف من الطريق والاسلوب الي رح نتلقاه من المعلم كان بالنسبة الي تحدي وقلق كبير بس بعد ما تعرفت ع ايلي وبلشنا دروس وطريقته واسلوبه بتوصيل اللغة ممتعة وما بتقدر ما تتذكر كلمات انت يمكن بتعرفها بس ما بتتذكرها Elie استاذ ذو كفاءة مع دروس بطريقة سلسلة ممتعة ومسلية بتعلم ومستمرة بالتعلم بدون ملل 
"