Recharge Your Account 
&
Get An Extra Credit

Buy discounted coupon
Use the coupon as a credit to pay for lessons at any time you chose in the future.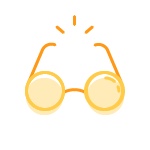 Search a lessons to book
At any moment you chose you can search on the tutor calender and schedule a lesson.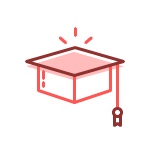 Pay By Coupon
Pay for the lesson by your coupon credit. You don't have to use the coupon value at once, you can schedule one lesson at a time.